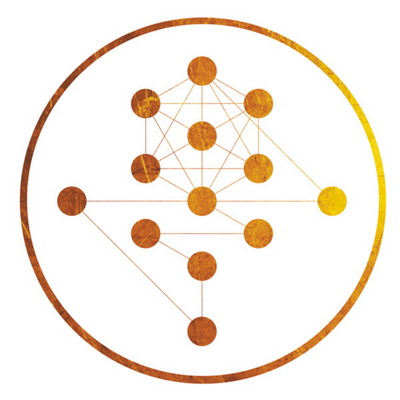 Hologenetic Profile Reading
This is the first step in becoming familiar with the Gene Keys transmission.
You will learn what a Hologenetic Profile is and what are the specific codes in your DNA based on your date of birth.
You will come face to face with your genius, the gifts and graces you came with to give to this world and feel fulfilled.
We will explore what your highest purpose is physically – health and work (Activation Sequence), emotionally – soul relationships and healing (Venus Sequence) and mentally – conscious service and prosperity (Pearl Sequence).
For me it was an extraordinary experience that I had never experienced before! I had the sensation and feeling of the profound discovery of the true ME, of my purest essence! I was just soaking up the words and somehow wanting to instantly absorb absolutely everything I was hearing. I couldn't get enough. I was so curious that I couldn't sit still! It was an experience that helped me tremendously!
I understood myself on a much deeper level. I understood why I was acting or not acting in certain ways and situations. I understood where I need to change and what to work on with myself further on, what is my true mission and Path.
~ Ophelia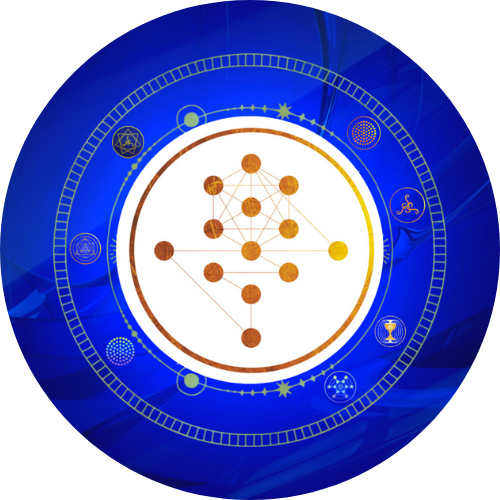 Extended Hologenetic Profile Reading
This is the next level of depth in working consciously with the transmission of the Gene Keys.
You'll be in contact with an expanded perspective of your original matrix, looking at your genetic codes by transcending the Hologenetic Profile, bringing in elements of Human Design, Astrology, Mythology, Dream Arc (shamanic power animals and crystals) and Sacred Healing Seals (Mystery School).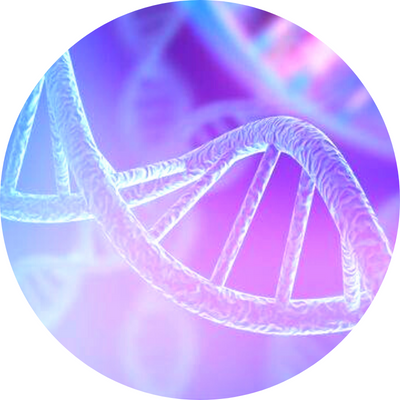 Coaching with the Gene Keys
If you have had your Hologenetic Profile reading and resonated with this tool, this is the next step for you to explore and integrate the transmission of the Gene Keys into your being.
The value of this tool is that you learn very deep things about yourself that simply elevate you in your own eyes. It's an empowering tool, inspiring you to connect with your gifts and offer to the world your highest Service.
Working with the Gene Keys is 'transformational'. I learned to accept my shadows, embrace them and most of all I was able to know myself better and truly understand what my higher purpose is. It is a path that requires patience and gentleness with myself. I'm a pragmatic person who believes what she sees and makes sense through the filter of the mind, but to work with the Gene Keys you have to learn to open your heart – I'm very grateful that I did.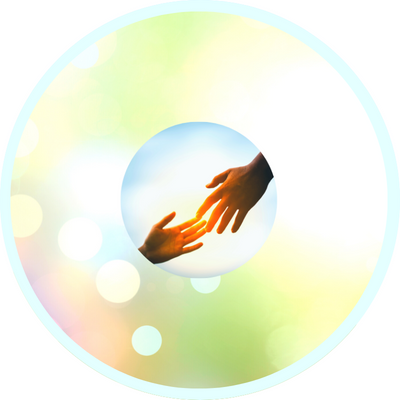 Relationships ~ Compatibility
The Gene Keys transmission brings a lot of wisdom, helping partners to observe themselves and the other with lucidity, to increase their empathy, to mature emotionally.
You will be guided and inspired to know at a deeper level: relational patterns, elements of friendship and compatibility in the relationship, complementarities and elements of learning from the environment and from others.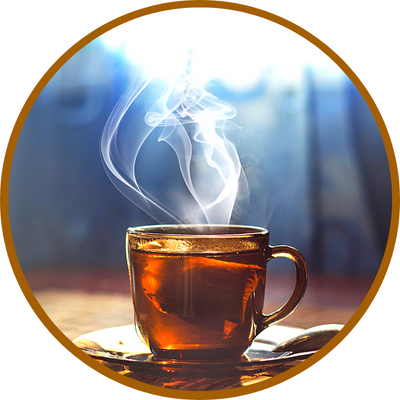 A profound way to realize together the value of the Pause, which will change your inner state, perspective and bring you more clarity.
The topic chosen and brought into focus can be anything – work, health, relationships, decisions, an uncomfortable situation, or simply the need to connect with someone who listens without judging you. It can also be a guided meditation to connect with the inner Hara center where you can find your balance, stability, harmony, peace, tranquility, love, your authentic I Am.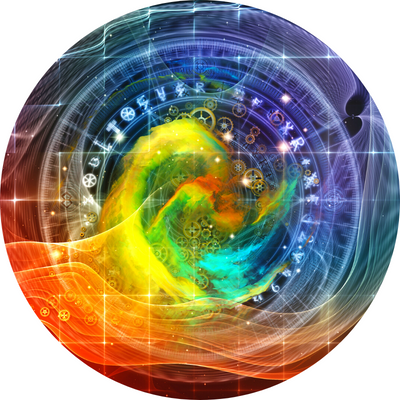 Mentoring sessions to connect you with your truth. It helps you to know it, to accept it, to embrace it, it helps you to get out of compromise and get back on track, to find out how you can offer your best Service to the Whole.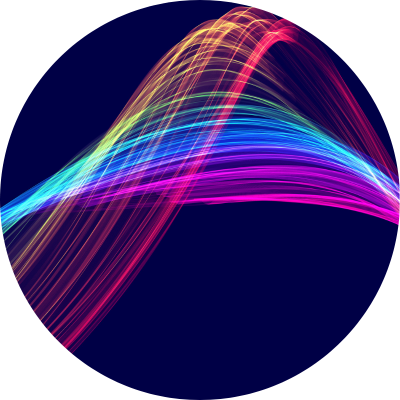 You will benefit from working consciously on the path of reconnecting with your Self in a constant and sustained way for a period of 1 year. 
At each meeting, you can choose from the palette of individual services, depending on your need at the moment.