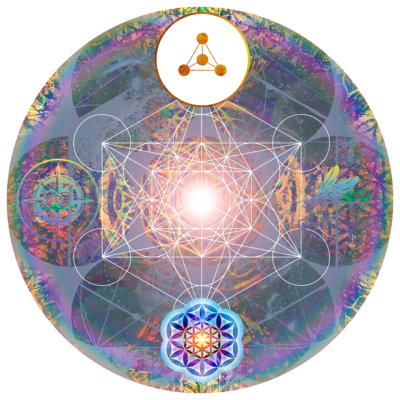 Free the prosperity from within you
~ with Claudia Anghel ~
Personal & Organizational Guide
Gene Keys Guide & Ambassador
Dear traveler on the Golden Path of the Gene Keys, after learning how to reach your higher purpose in the Activation Sequence and going through the School of Love, learning how to open your heart through the Venus Sequence, I invite you to explore what are the codes that activate true prosperity in your life through the Pearl Sequence.
"The beauty of Prosperity is that it makes our lives easier.
It invites us to get rid of the burdens we carry – the weight of opinions,
the weight of low self-esteem, the weight of seriousness,
the weight of everything that has become 'too much' in our lives
and which takes up so much of our precious time and energy.
Cultivating prosperity involves simplifying your life.
Prosperity comes after you have found Love.
This is a shocking revelation to all of us.
Prosperity comes only after we have learned how to heal our hearts.
It is, indeed, the product of an open heart…
Prosperity flows from Love."
~ Richard Rudd – excerpt from "7 Myths About Money"
If the questions "How can I really serve this world?" "How can I best be of service?" "What does the true Service I have to bring to the world looks like to be fulfilled?", then Welcome to these one-on-one guided sessions!
I will accompany you and facilitate the following:
Understanding the new vision that the Pearl Sequence, the Gene Keys brings to your Vocation – the higher purpose from the collective perspective.

Achieving simplicity, clarity and centering in your ordinary daily life and thereby consciously evolving with like-minded people who join you in evolving together.

Gentle accompaniment in diving even deeper into the Path, with consideration, presence, and deep patience.
The program includes a practical final part, lasting 1 month, realized through a project to be launched into the world – Go Live – a representative "product" for yourself. I will gladly be your guide so that your desired project comes to life. 
COURSE SET UP
10 bi-monthly individual sessions of 90 minutes each

1 preparatory session of 60 minutes for launching your Pearl into the world

1 session of 60 minutes for the presentation/launch of your Pearl to the world

Unlimited access to Richard Rudd's Golden Path source materials – individual study material for each sphere, meditations, Pearl Sequence book, including subsequent updates

Session package duration: 6 months
I look forward to explore the Gene Keys – Pearl Sequence together!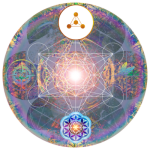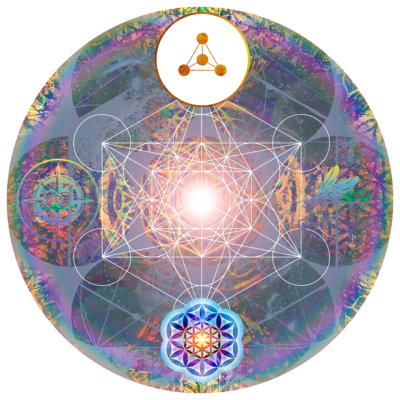 * Full payment upon purchase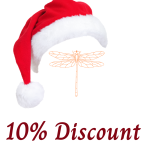 or
6 monthly installments
X €416
Currently the Shop is under construction.
Book & pay your session here 
Reschedule / cancel at least 24 hours before