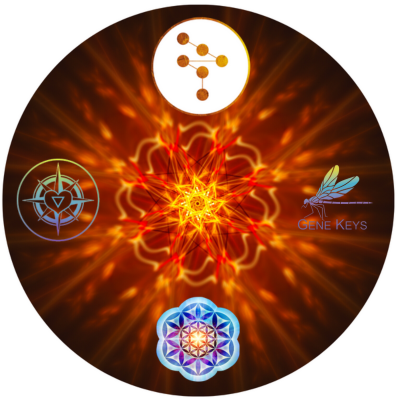 Emanate the light of your heart
~ with Claudia Anghel ~
Personal & Organizational Guide
Gene Keys Guide & Ambassador
I invite you to the School of Love through deep individual work, now that you have already accepted the challenge revealed in the Activation Sequence, embraced your higher purpose, and opened your being to go even deeper within yourself.
And now that you have the courage to look honestly into the inner world of emotions and find out why your relationships are sometimes a mystery and why they seem so challenging to you at times, working together will facilitate:
Guidance and companionship with gentleness, presence and deep patience.

Understanding the new perspective that the Venus transmission brings to your relationships.

Launching new questions to help you consciously bring out the best in you.
"The whole sequence is wrapped up, effectively, both in the sphere of Purpose,
as well as in the Vocation / Nucleus Sphere.
Thus, this sequence flow flows both ways,
making us live the two processes intertwined – evolution and involution."
~Richard Rudd
We will therefore work both with the practical approach – unfolding from Purpose to Vocation, and with the mystical approach – unfolding from the cosmic womb into the mother's womb and then into this world (from Vocation to Purpose).
COURSE SET UP
18 bi-monthly individual sessions of 90 minutes each

3 Q&A sessions of 60 minutes each

Unlimited access to Richard Rudd's Golden Path source materials – individual study material for each sphere, meditations, Venus Sequence book, including subsequent updates

Session package duration: 9 months
I look forward to explore the Gene Keys – Venus Sequence together!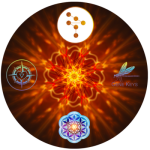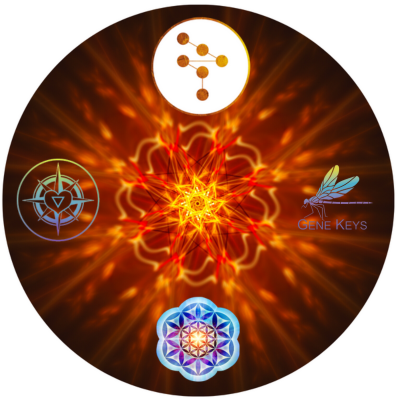 * Full payment upon purchase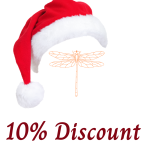 or
9 monthly installments
X €388
Currently the Shop is under construction.
Book & pay your session here 
Reschedule / cancel at least 24 hours before