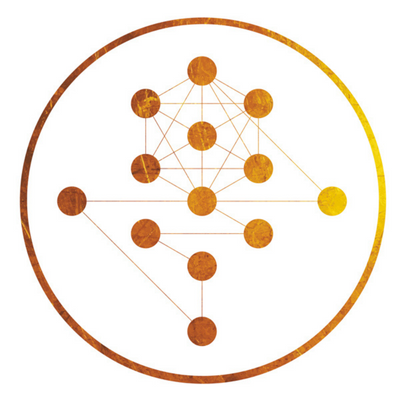 ~ with Claudia Anghel ~
Personal & Organizational Guide
Gene Keys Guide & Ambassador
When you are ready to look deeper into yourself, the Gene Keys transmission comes to you.
Are you ready to light up the spark within and unlock the higher purpose in your DNA? 
If you are reading these words, it means your time has come to begin looking at yourself differently, so don't think about it too much.
You can use this session to
Learn which of your DNA codes were activated by the positions of the planets at significant times, such as your birth, womb life (3rd trimester), and conception 

Find out your higher purpose physically – work and health (Activation Sequence), emotionally – love and healing (Venus Sequence) and mentally – vocation and prosperity (Pearl Sequence) 

Discover which is your uniqueness revealed by the combination of your gene keys and how to unravel your genius that is deeply buried in your DNA, waiting for you to untangle it and bring it out into the world
Your guide will provide you with your hologenetic profile, or you may generate it yourself  here.
Click here if you want to learn more about the Gene Keys transmission.
You'll be gently guided during the session. All you need to do is be present and open to receive the transmission.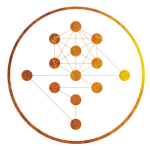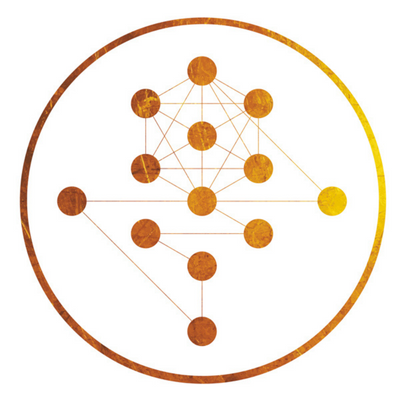 A 1.5-hour session – €150
*If you are in a special financial situation, you may write to me at [email protected] 
Currently the Shop is under construction.
You may reserve the session here  and contact me for purchase by email at [email protected]