We invite you to get to know the translators from the HarRa Center Mother Language Hub, lovers of the Gene Keys, who offer their availability, knowledge and skills to preserve the purity of the transmission and bring it close to as many Romanians in the country and the world as possible.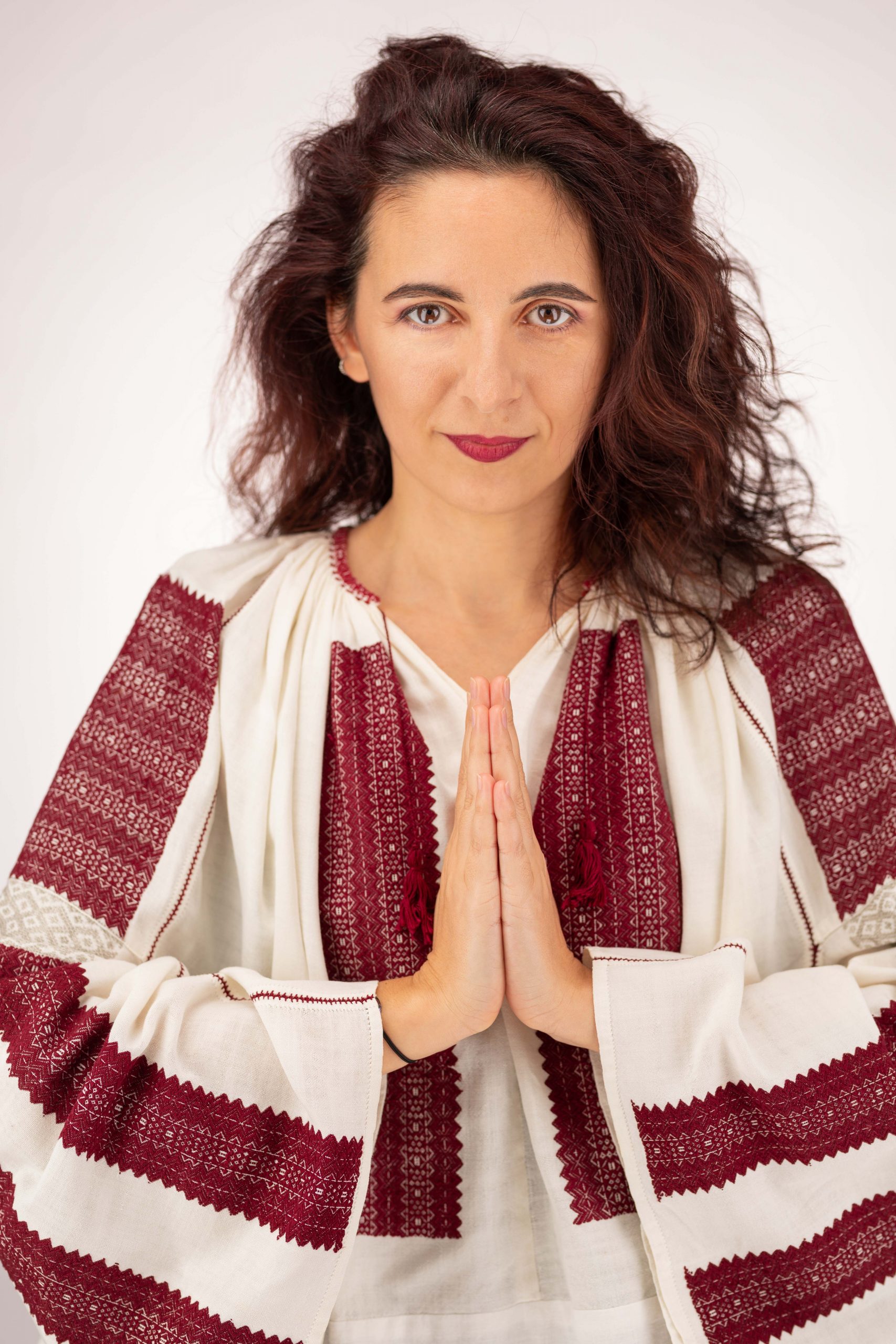 Andrada Nistor – Translation
I am happy to be part of the team of translations of the original Gene Keys material from English to Romanian. I learned the necessary skills for this approach by following my intuition throughout my life, which took me in various contexts in which to learn English at an advanced level, to think in English, to proofread the text and to accurately transmit the author's message.
When I began to come into contact with the materials transmitted by Richard Rudd, I was extremely happy because there is this man who manages to reproduce through verbal communication what I feel inside. Oau! So the match between us is beautiful.
The next step was the desire to help these materials reach Romanians who are not familiar with the English language, but resonate with this transmission. In addition, I am passionate about photography and graphic art, so I support the path of the translated materials through vivid images that carry their essence and are a good support for contemplation. Being supported by all these gifts and by the inner geometry that animates me, I put myself to Service within the HarRa Center, starting in 2020.
I wish you an unbounded contemplation of the translated materials.
Flavia Isabela Cioceanu – Translation and refinement
I am part of the Gene Keys Romania translation team with great love and joy, after a history of education that naturally brought me to this. I was always in love with the English language, always in bilingual classes in school and high school, then I attended the faculty of foreign languages, the American Studies – Hindi section and then I attended a master's degree in Theory and Practice of Book Editing at the University of Bucharest.
A creative, dynamic nature and forever in love with people, at that time I did not choose to follow a translator profession, but I've used my English language skills as a teacher.
Now I rediscover with immense joy and love the translation work through the materials published by Richard Rudd and I fall in love again with the magic of the English language and the alchemy that occurs when we transpose it into the deep and magnificent Romanian language.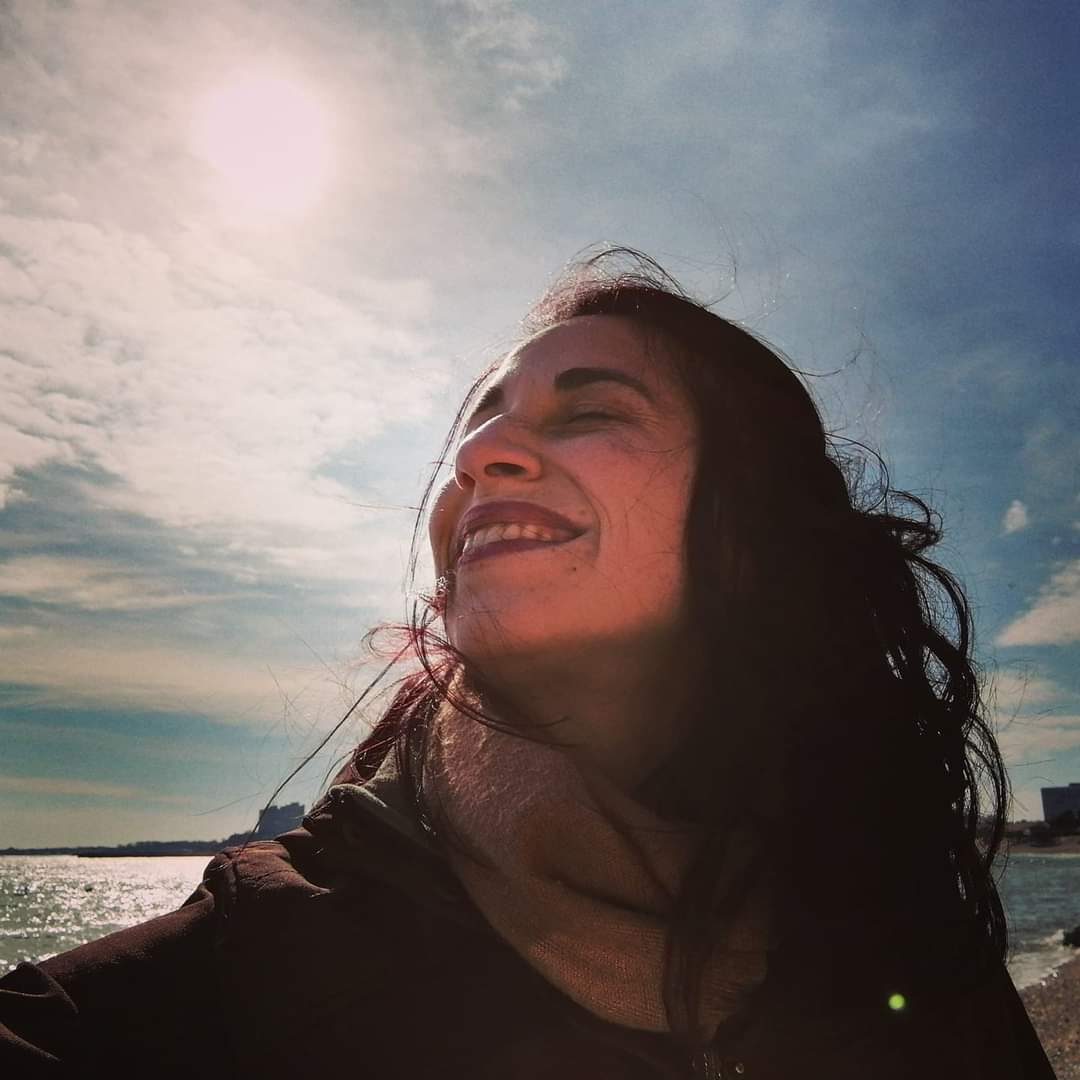 Liana Boian – Coordinator
I have always loved metaphors and poetry, seeing them as secret doors to explore the mystery. When I encountered The Gene Keys I was fascinated by the way Richard Rudd found a magical balance between the abstract and the logical to describe these archetypes.
In addition to the inner journey cathalysed by the Gene Keys transmission, I felt called to put into Romanian what I was reading, watching or hearing. And gradually, within the HarRa Center, we gathered a few enthusiasts to translate from the free materials (something more concrete we started to organize in the fall of 2020).
Currently, in addition to translating and editing texts, I have assumed the role of coordinator of the translation team. I am very glad that we are joined in this endeavour by passionate beings with a big and open heart, among many other qualities, and deeply connected with the Gene Keys. I can't wait for you to get to know them, as people and through the beautiful fruit of their translations.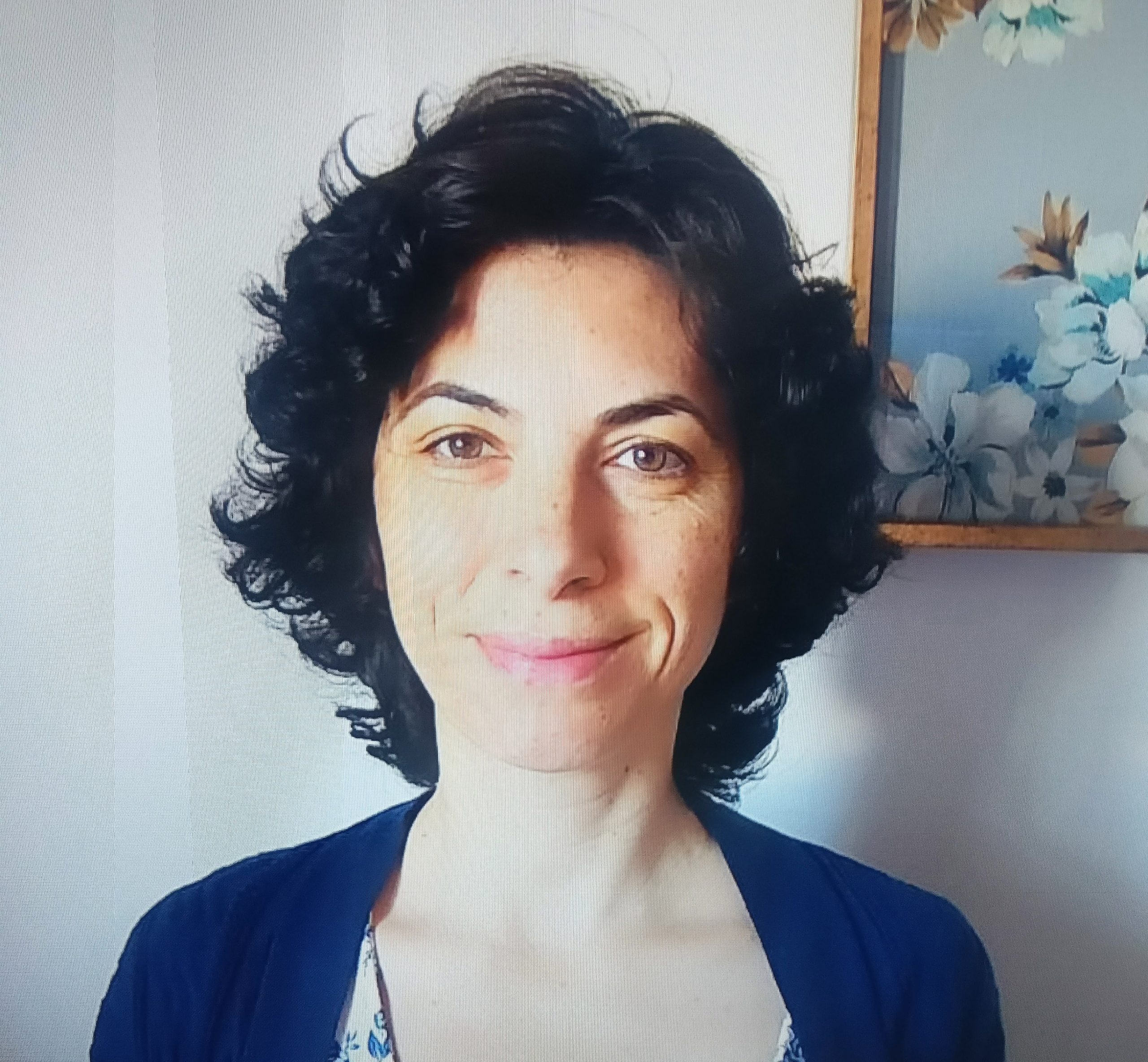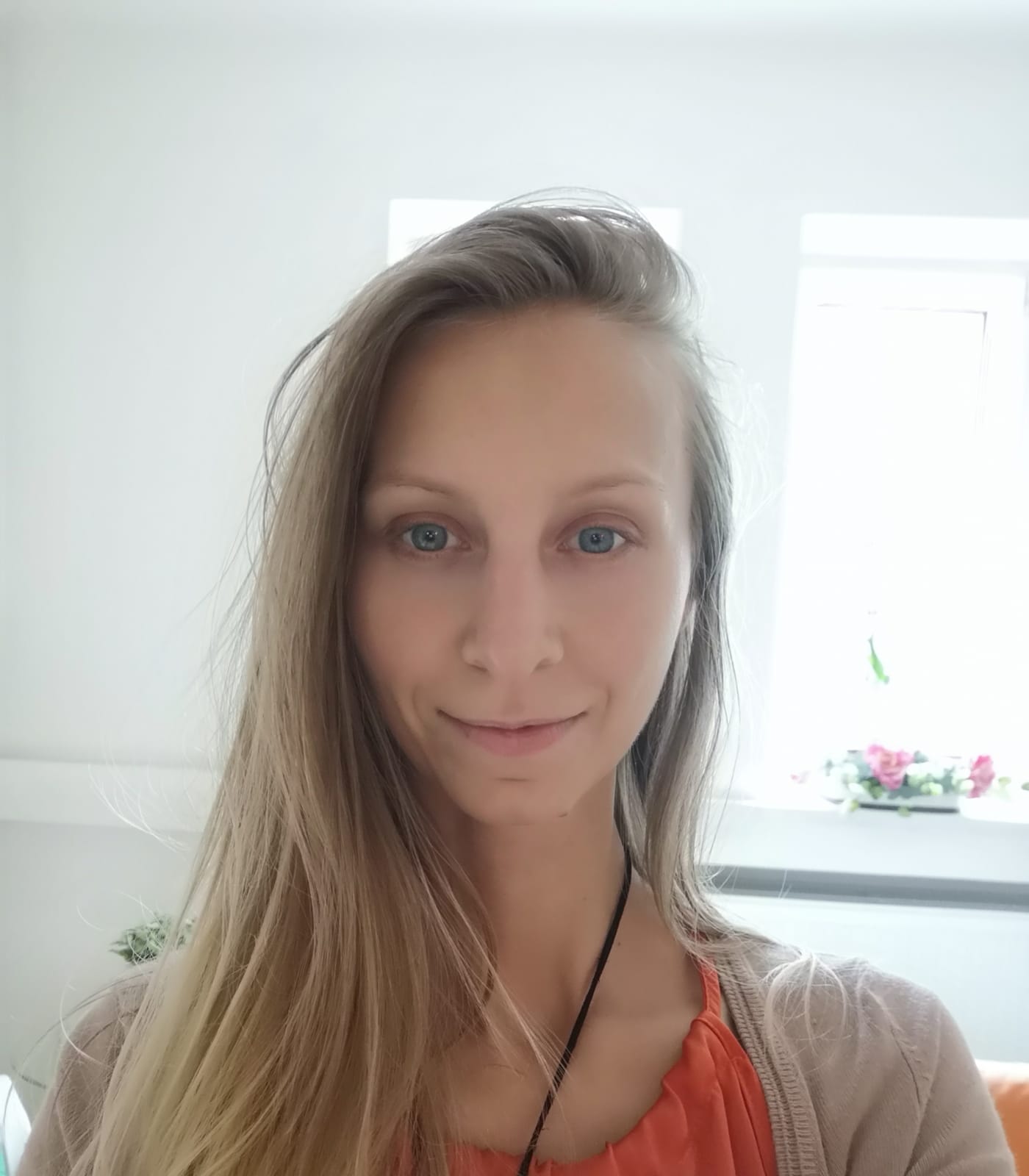 Maria Carmen Scorțanu – Translation
I could best describe myself as a child of life, of its magnificence through this experience of "humanity". I love nature in all its manifestations, the forest and the smell of wet earth is the sap that connects me to all the senses of my being, from the firmness of a strong root, to the nurturing love that only a mother knows how to give and to the multidimensional dance of cosmic wholeness and in which Earth gracefully undulates its revolution.
My exploration as a human began about three decades ago, during which life brought and sprinkled upon me and within me many sunny experiences, as well as emotional challenges and deeper and deeper self-searches. As a curious life breath, I explored and finally understood how much wisdom and life force our body has when it is listened to, honoured with gentleness and acceptance. I was always guided by life to experience ways to know myself and to know my body and being, through Yoga techniques, dances, quantum dance, conscious breathing, Taoist techniques, energy techniques, reflexology, craniosacral, emotional release techniques , as well as the importance of nutrition and a life rhythm as aligned as possible with the cyclicity of life.
After all that I have experienced, in 2018 this wonderful transmission of the Gene Keys came into my life. Since then the connection to this transmission began to flow more and more strongly in my being. I am glad to be part of this wonderful team, and to bring the gift and magic of this transmission to the mioritic people.