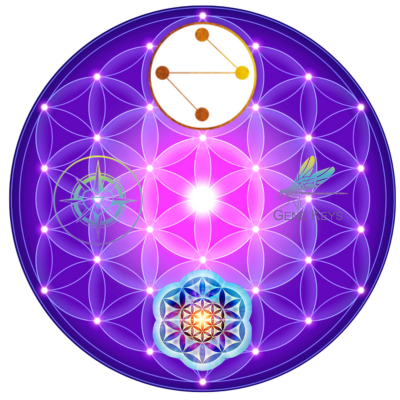 Ignite the light from within you
~ with Claudia Anghel ~
Personal & Organizational Guide
Gene Keys Guide & Ambassador
I invite you to an introduction to the Gene Keys – what they are, how to approach and integrate them – and to explore the Activation Sequence, the first of the 3 sequences of your DNA map.
"If you are in front of this text,
you probably felt it was time to find out
how you can live your life to your true potential,
the gifts and graces with which you are endowed.
It doesn't mean you haven't done it before,
but it means that you can find out how you can be even more present in your life,
and more spiritually fulfilled and more aware of your purpose,
of the highest purpose for which you came into this life.
All of this is waiting in the codes hidden deep in your DNA.
What will they reveal about you?"
~ Claudia Anghel, Ambassador and Guide Cheile Genelor,
Program facilitator. Learn more about me here.
This set of individual sessions is dedicated to those who wish to initiate working with the Gene Keys and focuses on the Activation Sequence, the first of the 3 sequences that make up the Golden Path, the one that opens this inner pilgrimage of reconnecting to the Self. It addresses the 4 spheres – Life's Work (your relationship with your outer work), Evolution (your relationship with your inner work), Radiance (your relationship with your physical body and health), and Life's Purpose (your purpose), as well as the paths that connect them and they make them work together in our DNA – the Path of Challenge, the Path of Revelation and the Path of Central Stability.
Together we will learn what each sphere means (sphere theme, key energy, and line archetype), how the spheres communicate with each other, and how you can find the genius hidden in the four Primordial Gifts in your DNA.
"You are about to begin a wonderful journey towards your Life's Purpose.
We all want to know why we came here.
This question is as old as the world.
But as you will discover, the Purpose of Life is not so much about what you came to do,
but about how you will do it.
What you will do is of secondary importance.
Our main goal is to live well,
to live with passion, to learn from mistakes and to grow continuously,
beyond the parameters that our minds or others have set."
~ Richard Rudd – Treading the Golden Path, Part I, The Activation Sequence
"… The advantage is that you don't have much to change in the outer plane of your life.
You adapt the teachings to your daily rhythms, and not the other way around.
As contemplation deepens, with time,
the living wisdom within you begins to awaken to another level,
bringing with it unexpected changes and new perspectives.
In short, we call this process Self-Enlightenment."
~ Richard Rudd – Treading the Golden Path, Part I, The Activation Sequence
Have you wondered why health problems occur? Why do tensions arise at work? Why, perhaps, your purpose is not clear to you?
Through this series of sessions I will facilitate your learning:
The 4 primordial gifts in your DNA

A new perspective on the relationship with your work, your physical body and your purpose

How you can release your creative energy, your genius, hidden in your genetic codes.
COURSE SET UP
8 bi-monthly individual sessions of 90 min each

Unlimited access to Richard Rudd's Golden Path source materials – individual study material for each sphere, meditations, Activation Sequence book, including subsequent updates

Session package duration: 4 months
I look forward to explore the Gene Keys – Activation Sequence together!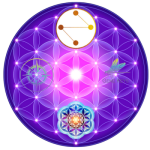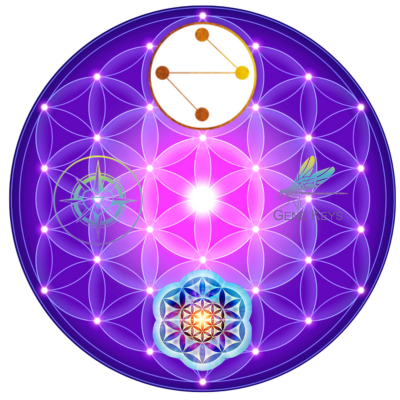 * Full payment upon purchase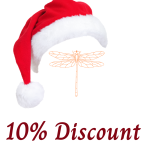 or
4 monthly installments
X €350
Currently the Shop is under construction.
Book & pay your session here 
Reschedule / cancel at least 24 hours before