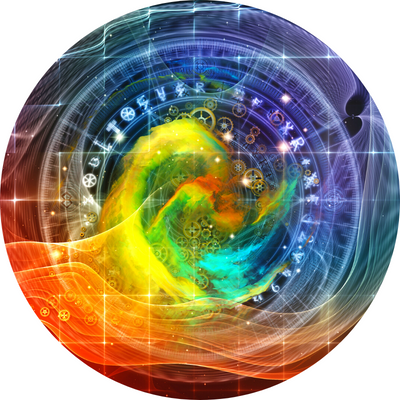 Take A Pause
~ with Claudia Anghel ~
Personal & Organizational Guide
Gene Keys Guide & Ambassador
Are you at that point in your life where you want to put everything aside and take a break?

Do you feel that you need to be listened to on a specific topic that has been bothering you for a while?

Are you unhappy with the resources you bring and can offer to your family?

Do you have difficult conversations with your conscience about how much your current job (still) represents you, how much you love what you do, how much clarity you have regarding about your true vocation?

Are you about to make a major change – change of job, home, country, relationship, and you don't know where and how to start?
If you answered YES to even just one of these questions, I am gently inviting you to take a valuable pause together. You will see how precious a break can be when lived differently, which will change your mood and bring you more clarity. And, who knows, maybe you'll even take a different perspective over your own life with you.
Your chosen topic can be anything – work, health, relationships, decisions, an awkward situation, or simply the need to connect with someone who listens without judging you. Or perhaps the need to do a guided meditation to connect with your inner HarRa center where you can find your own balance, stability, harmony, peace, tranquility, love, your authentic I Am.
How can we work? Through a series of sacred tools and practices such as:
The Gene Keys, through which you learn about deep truths about yourself that simply lift you up in your own eyes. It's an empowering tool that inspires you to connect with your gifts, your spark of genius in your DNA, and manifest it in your daily life.

Elements of Human Design, to learn about your energy type and about elements of your design that will bring clarity to how you are naturally made to function, react, relate and view your life.

Elements of astrology, to connect with the energy of the planets and their transits that inspire and support your transformation and awareness.

Guided meditations.

Exercises to connect and work with the elements of Mother Earth.

Clearing and purification practices for your body, home, workplace.
What are the essential qualities that propel and support you in this process?
Complete Honesty with yourself
The Courage to let yourself be seen as vulnerable and to find out things about yourself that sometimes leave you perplexed
Perseverance and Commitment to make the changes you need at an individual level and to support changes at a collective level
I look forward to working with you!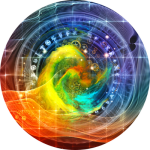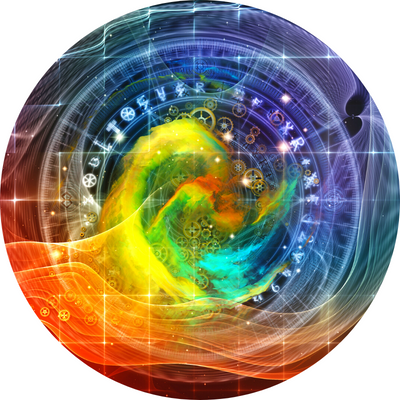 1-session of 1 hour – €200
5-sessions of 1 hour each –  (duration: 2,5 months) – €750
10-sessions of 1 hour each –  (duration: 5 months) – €1400
Currently the Shop is under construction.
Book & pay your session here 
Reschedule / cancel at least 24 hours before