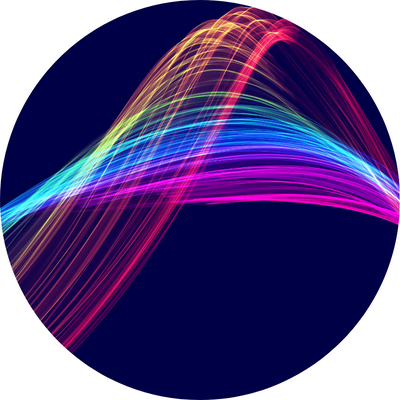 ~ with Claudia Anghel ~
Personal & Organizational Guide
Gene Keys Guide & Ambassador
Are you in that moment in your life when you feel that you deserve to prioritize yourself and invest in yourself?

Do you feel that you need a sustained and steady guidance?

Do you want to have the choice to pick any of the individual session options offered?

Do you want a 10% discount to any of the group programs?
If you answered YES to these questions, I gently invite you to work together twice a month, in individual sessions of 1 hour each (online or physically), for a period of 1 year, on those topics that are now important in your life and that lead you to a deeper Self-knowledge.
You will be able to choose, at each meeting, from the individual services palette, depending on your current needs:
The subscription is valid for 1 year from the date of payment, without the holiday periods, during which the pause is welcomed. It includes a set of 24 individual sessions, and in exceptional situations where you cannot honor the 2 meetings per month, it can be extended by mutual agreement.
I look forward to working together! 
PAYMENT OPTIONS
Full payment upon purchase of the subscription for a set of 24 bi-monthly sessions 
*A 25% discount is granted for the purchase of the subscription with full payment for a second family member. 
 **You can book multiple sessions in advance or the entire set of sessions by exploring the entire calendar. I recommend that you book a favorite day and time to make your reservations in advance throughout the subscription period.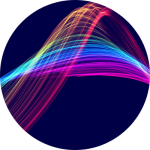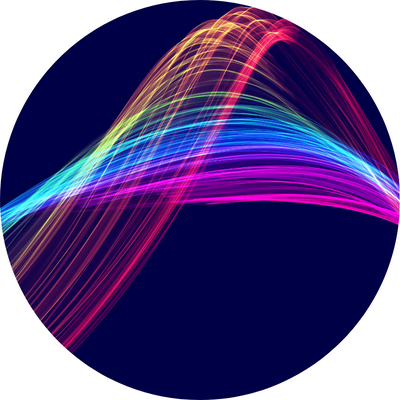 Payment – €2200
*If you are in a special financial situation, you may write to me at [email protected] 
Currently the Shop is under construction.
You may reserve the session here  and contact me for purchase by email at [email protected]