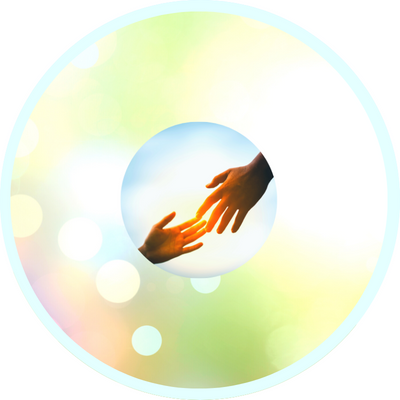 ~ with Claudia Anghel ~
Personal & Organizational Guide
Gene Keys Guide & Ambassador
The theme of relationships brings us to the School of Love, where we are all students, it's a life-long process. We learn to open our hearts, to express ourselves, to build the relationship with the other, we learn what love is for us. We learn all our lives, and every relationship is a great master.
Love is not black or white, it is not only on the yes or no side. It is multicolored and has many facets. Two partners can live the love seen through different lenses – electric love, playful love, brotherly love,… – because love is round, spherical. Or rather, it is like a spiral.
An instrument as deep as the transmission of the Gene Keys brings a lot of wisdom, helping the partners to observe themselves and the other with lucidity, to increase their empathy, to grow and develop further emotionally. A person who is in contact with their True Self becomes more and more aware of themselves, and from this instance they can then see more and more clearly their contribution to the relationship and the impact they have on their partner. Love is the binder, and the language of love is the key to the story written by both partners. A healthy relationship takes place in the space between the two partners and this wonderful instrument, the Gene Keys, can help us understand more deeply what are the specific traits that we can develop for a harmonious relationship, in which each partner feels loved, fulfilled, understood, heard and seen.
HOW CAN THIS SESSION HELP YOU?
In this session I guide and inspire you to recognize:
The relationship patterns you encounter in your soul relationships, manifested by you and your partner,

Friendship elements – those common elements on which compatibility in the relationship is based

Complementarities – those provocative aspects that frustrate you, make you want to give up, but in fact invite you to listen more attentively, to change your perspective and, in the end, your attitude.

Learning from others – those aspects that you do not share with your partner, you do not learn from him or her, but together you learn from the environment, from other people, couples, places, cultures.
HOW DO YOU KNOW THAT IT'S THE RIGHT TIME FOR YOU TO BOOK THIS SESSION?
Are you are you in a delicate moment in your relationship with your teenage child, do you face challenges in your relationship with your spouse, mother / father, boyfriend / girlfriend, boss, co-worker?

Do you feel that you need to understand more deeply what compatibility looks like in a couple and in your special relationships?

Do you want to see how the hologenetic profile reveals to you what possibilities you have to harmonize the relationship, to increase your emotional maturity, to make the leap towards love and thus to consciously go through the provocative moments offered by your loved ones and to be able to transform them?
If you answered YES to any of these questions, then I am waiting for you with gentleness in the space I have opened for you through individual and couple sessions, when both partners are willing.
* For a deeper process and guidance in personal change you can continue with Gene Keys Coaching Sessions.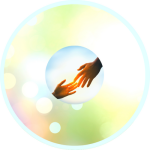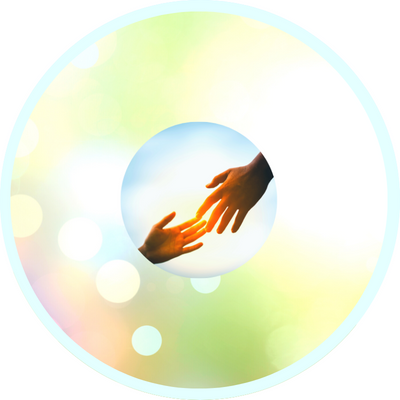 A) 1.5 hour session (compatibility between 2 people) – €200
B) 1.5 hour session (compatibility between 3 people) – €250
Currently the Shop is under construction.
You may reserve the session here  and contact me for purchase by email at [email protected]