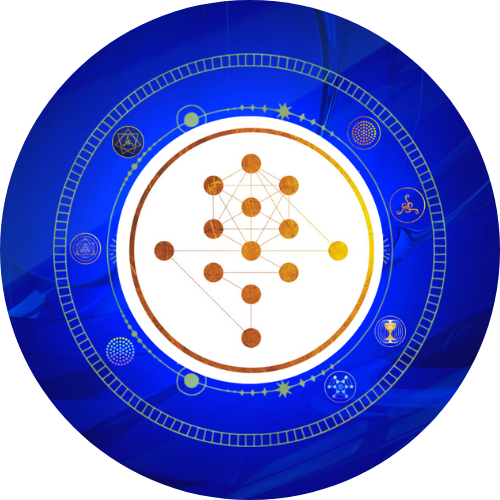 ~ with Claudia Anghel ~
Personal & Organizational Guide
Gene Keys Guide & Ambassador
If you are here it is because you have reached the next level of depth. The Gene Keys transmission unfolds gently, patiently, ever deeper, when you have already consciously chosen to meet your True Self, recognizing the false Self and inviting it to go.
There is no need to think too much. The codes in your DNA are already telling you that you have made the leap from Shadow (Past) to Gift (Present) and that you want to stabilize your new level of consciousness, to manifest your uniqueness in this world, in this body, in the here and now.
This session gives you:
An expanded perspective of your original matrix, looking at your genetic codes by transcending the hologenetic profile, bringing elements from Human Design, Astrology, Mythology, Dream Arc (shamanic power animals and crystals) and Healing Sacred Seals (Mystery School)

An interactive, creative moment where you manifest in the here and now your unique Genius, activated gifts and graces

A ceremonial moment of integration of the old and release of intention for the new stage that has opened in your life – rebirth.
To explore the Gene Keys global platform, I invite you to click here.
METHODOLOGY
Physically or online
* Previous preparation will be needed, I will tell you how, as soon as you make your reservation.
I look forward to gently facilitating this unique experience for you.
Thank you for choosing me as your guide!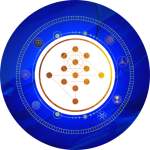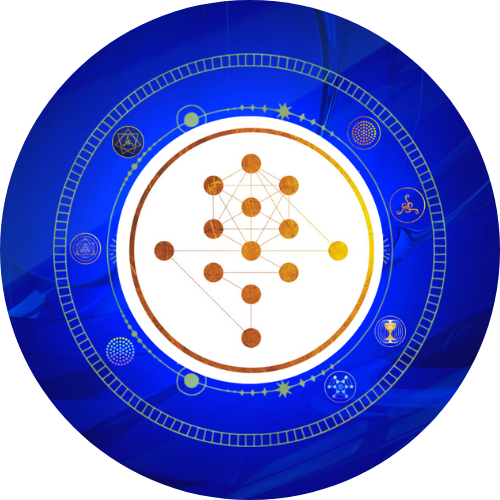 A 1.5 hour session – €200
Currently the Shop is under construction.
You may reserve the session here  and contact me for purchase by email at [email protected]