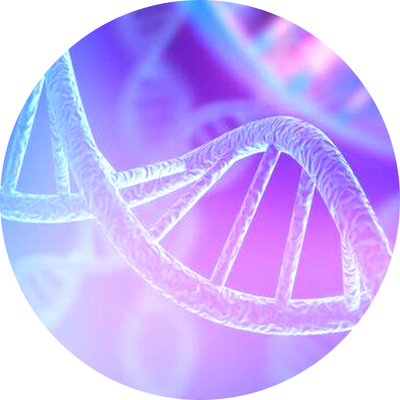 ~ with Claudia Anghel ~
Personal & Organizational Guide
Gene Keys Guide & Ambassador
Masterfully channeled by Richard Rudd, this transformational path miraculously integrates a multitude of perspectives that invite us to reach and manifest in our daily lives a much higher potential than we usually know or see. This potential is already embeded in our DNA and, at the right time, can be discovered and activated.
If you already benefited from a reading of your hologenetic profile and resonated with this tool, and now you are wondering what is the next step, how can you explore and integrate the transmission, how does it apply to your life, and what impact can your change have on others? If all these questions are floating inside your awareness now, then the time has come for you to work more profoundly.
HarRa Center offers and recommends several ways you can advance on the Golden Path:
In-depth work through individual sessions – set of 5 or 10 sessions, following each sequence and each sphere or exploring a topic of your life that concerns you

In-depth work through group sessions – see HarRa Programs

Work through globally offered programs – you can explore more here
Individual work, supported and inspired by HarRa Resources – you can explore more here
Why coaching with the Gene Keys? It is a tool of empowerment, which inspires you to connect with your gifts and offer your highest service to the world. It is valuable because first of all it brings you profound information about yourself, and it simply lifts you up in your own eyes.
What are the essential qualities that support you in this process?
Full sincerity

with yourself

Courage

to let yourself be seen, to be vulnerable, and to find out about things that sometimes confuse you

Perseverance

and

Commitment

to make the changes you need to make at individual level and to support them collectively
If these qualities are not yet manifested, the transmission will unlock them and support you, as long as you are willing to open up.
We will work together and I will guide you with gentleness, all you need to do is open up to unlimited possibilities!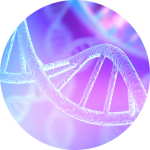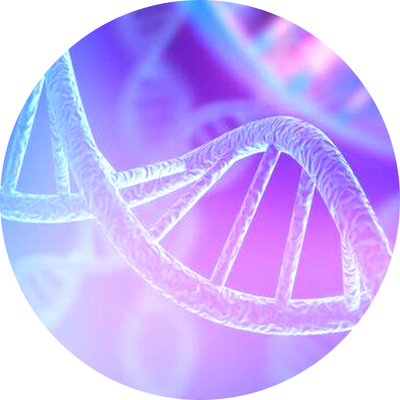 5-sessions set of 1 hour each –  (valid for 2 months from the date of purchase of the package) – €550
10-sessions set of 1 hour each –  (valid for 5 months from the date of purchase of the package) – €1000
Currently the Shop is under construction.
You may reserve the session here  and contact me for purchase by email at [email protected]