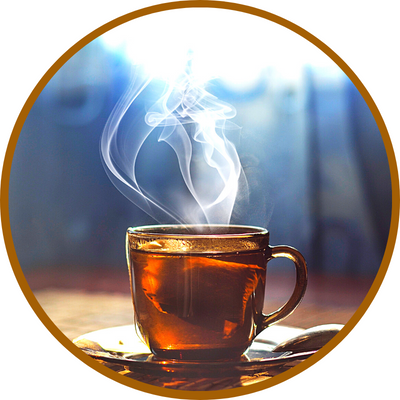 ~ with Claudia Anghel ~
Personal & Organizational Guide
Gene Keys Guide & Ambassador
Are you in that moment of your life when you do need to put everything aside and just take a break?

Do you feel the need to be listened to on that topic that just won't go away?

Do you want to tap in and listen to a (totally) different perspective?
If your answer is YES, come join me into a gentle moment of pause. You will see how precious a different kind of pause can be, one that may change your mood and bring you more clarity. And, who knows, maybe it is through this experience that you'll acces a different point of view over your own life.  
You may bring any theme – work, health, relationships, decisions, an uncomfortable state, or simply the need to connect with someone who listens to you without judging you. Or, perhaps, you will feel the need to do a guided meditation, with the sole purpose of connecting to your inner HarRa center, where you can find your balance, stability, harmony, peace, tranquillity, love, your authentic I Am.   
* You can book multiple sessions in advance or the entire set of sessions by exploring the entire calendar. I recommend that you book a favourite day and time to make your reservations in advance throughout the subscription period.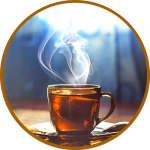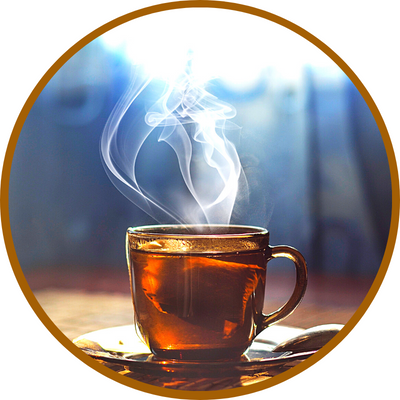 A 1-hour session – €125
4-sessions set of 1 hour each – €450
Currently the Shop is under construction.
You may reserve the session here  and contact me for purchase by email at [email protected]