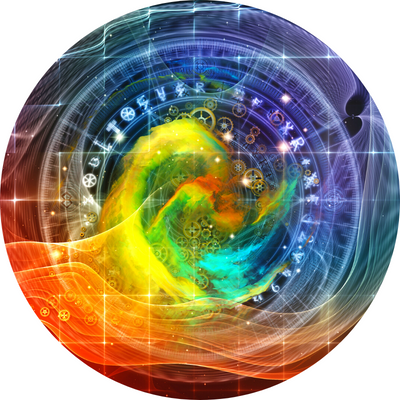 ~ with Claudia Anghel ~
Personal & Organizational Guide
Gene Keys Guide & Ambassador
Mentoring sessions connect you with your truth.  These sessions support you to accept it, to embrace it, they help you to get out of compromise and get back on your path, to learn how you can offer your best Service to the World.
Are you feeling stuck in the environment where you work, or maybe in the way you do your job, or even feel a blockage in how much your daily work represents you?

Are you dissatisfied with the resources you provide for your family, for your community?

Do you have difficult discussions with your conscience about how much your current service represents you, how

much you love what you do, how clear you are about your true vocation?

Want to start a new project and don't know where to start from?
If the answer to at least one of these questions is "YES", then you are wholeheartedly invited to these mentoring sessions that will support you in finding the inner courage to stand on your own two feet – maybe even start a project that you have dreamed about ever since you can remember.
One of the tools that supports and inspires mentoring sessions is the Gene Keys – a synthesis transmission, which opens and changes perspectives and invites practical approaches to the profession already chosen or even encourages new approaches, aligned with the times we live in. More and more people are requesting these mentoring sessions in order to adopt working with the Gene Keys in their profession – psychotherapists, teachers, doctors and other professions.
The sessions are carried out starting from the need of each person and respecting the personal rhythm. However, I recommend a constant pace of work to facilitate and support the process of conscious evolution and give sustainability to the process.
The first meeting is dedicated to getting to know you and lasts an hour and a half. During this session we will define the need and objective to pursue further. Then the work meetings will be one hour each.
In the future, I will also introduce the group work component, where participants that are in similar moments of conscious evolution will be brought together in facilitated meetings.
Also, a third component will be to launch a project or a new product, service, or approach that will change the perspective of other people.
We will work together and I will guide you with gentleness, all you need to do is open up to unlimited possibilities!
You can now purchase:
Set of 5 sessions with a recommended weekly or bimonthly rhythm, to be completed in a maximum of 6 weeks

Set of 10 sessions with a recommended weekly or bimonthly pace, to be completed in a maximum of 12 weeks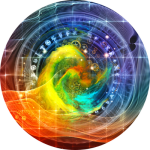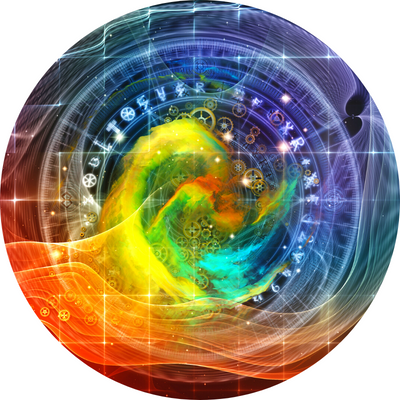 5-sessions set of 1 hour each – €550
10-sessions set of 1 hour each – €1000
Currently the Shop is under construction.
You may reserve the session here  and contact me for purchase by email at [email protected]