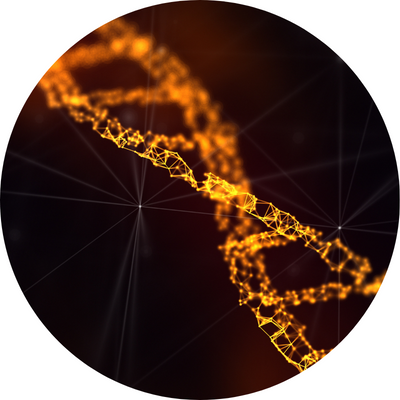 ~ with Claudia Anghel ~
Personal & Organizational Guide
Gene Keys Guide & Ambassador
Gene Keys for Entrepreneurs
A 12-months program, dedicated to those who had a dream, an ideal, or an idea and had the courage to manifest it as entrepreneurs, or they are now preparing to do so.
Want to know what the DNA of your business looks like? Or even the DNA of a special project that you have just started or are preparing to launch?

Need to understand how you can attract the right employees and resources? And how can you filter what is not aligned within you?

Want to know the compatibility with your partner and how you can be in harmony together, so you can build a sustainable business? What would it be like to select your alliances and team taking into account compatibility based on genetic design?

Does it attract you to find out the highest purpose of your business and how can it best impact the world, through the awareness you put on your true vocation?

Do you feel that you need guidance at a steady pace? What would it be like to integrate all this into your business vision and strategy and be guided for 1 business cycle to see the impact on results?
If you answered YES to these questions, I am here for you. Combining my experience of more than 20 years of transformational work with people in private life and with organisations large and small – in Romania and internationally – I now welcome you to gain clarity, balance and give your business that healthy and harmonious pace and achieve efficiency from a holistic perspective.
PROGRAM'S STRUCTURE
FIRST SEMESTER
MODULE 1: READING THE HOLOGENETIC PROFILE OF THE ENTREPRENEUR AND HIS/HER PARTNER (S)
Individual session of 1.5 hours per person
* Considered for 2 associates. For more than 2, this step is addressed in a personalised manner.
MODULE 2: COMPATIBILITY BETWEEN PARTNERS, ASSOCIATES
1.5 hour session with the two partners
* Considered for 2 associates. For more than 2, this step is addressed in a personalised manner.
MODULE 3: READING THE HOLOGENETIC PROFILE OF THE BUSINESS, FOLLOWED BY THE CONSCIOUS INTEGRATION OF GENETIC DESIGN INTO VISION, MISSION, STRATEGY, VALUES
4 sessions of 1.5 hours each
SECOND SEMESTER
FOLLOW UP AND SPECIAL TOPICS, AS NEEDED
Group meditations

Compatibility in certain teams, departments

In-depth work on the hologenetic profile of the business and / or of the entrepreneurs
12 hours included, distributed bi-monthly or as needed.
WORKING FORMAT
Online.
* In special situations, the need is addressed specifically, and the sessions can also take place physically – where possible and feasible, at the client's premises.
Total duration of the program: 12 months
** At the customer's request, the program can be purchased every six months
*** You can book multiple sessions in advance or the entire set of sessions by exploring the entire calendar. I recommend that you book a favorite day and time to make your reservations in advance throughout the subscription period.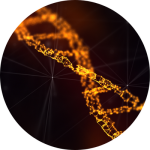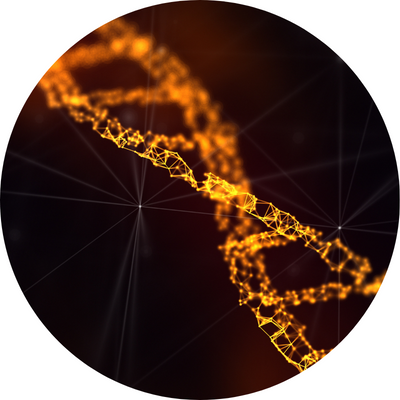 Full payment upon purchase of the program for 12 months, 24 hours total (~ 2 hours / month)  – €2000
Payment in 2 semestrial installments – 1000€ each, upon request
Currently the Shop is under construction.
You may reserve the session here  and contact us for purchase by email at [email protected]